Test Drive the i4 and iX at BMW Seattle
A Spacious and Sporty Four-Door Coupe.
BMW i4 eDrive40
The BMW i4 has a sleek and energetic coupe design while seating up to 5 passengers without sacrificing cabin space. The low roofline, long wheelbase, and short overhangs deliver a head-turning profile that's sure to make an impression around Seattle.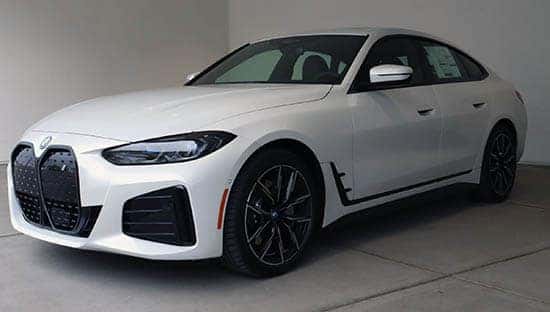 A Bold New Frontier.
BMW i4 M50
Accelerate into an exciting, all-electric future with the BMW i4 M50. The sporty electric sedan combines all-electric power and efficiency with the detailed design and expert engineering of BMW M. Schedule your test drive at BMW Seattle to experience one in person.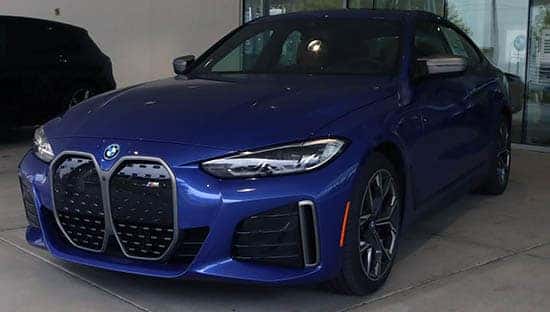 Reimagining an Icon in a Modern and Minimalist Style.
BMW iX xDrive50
The First-Ever BMW iX is fueled by innovation, from its trailblazing power capabilities to its fast-forward design. This all-electric Sport Activity Vehicle features a battery capacity of up to 113 kWh and one of the most competitive ranges in its class. Dual electric motors provide plenty of power, and electric all-wheel drive ensures you're in control wherever the road may take you.