Start your Career | BMW of Seattle

The strength of our team comes from respecting our differences and our mutual trust. At Seattle BMW believe that – in the end – it's always the extraordinary efforts of our team members working together, that make great things happen.
BMW Seattle is a high-volume store with plenty of business. With our recent remodel we have a state-of-the-art facility with the most up to date technology for our team. We have an experienced shop with solid management ready to mentor new technicians. BMW Seattle, part of the Lithia Motors Group, is always searching for customer-focused, high performing, and reliable candidates to add to their team.
The automotive industry is better than ever, and we need true professionals who are goal oriented and looking for an opportunity to earn more while providing the best in class experience our loyal clientele have come to expect. We have terrific opportunities available! We attract, nurture, and retain the most talented people in the industry by providing the highest quality work environment where productivity, creativity, and personal and professional growth can flourish.
We offer a rigorous training program and opportunities in Sales, Service, Business Development, Finance, and Management. View positions within these departments using the button below.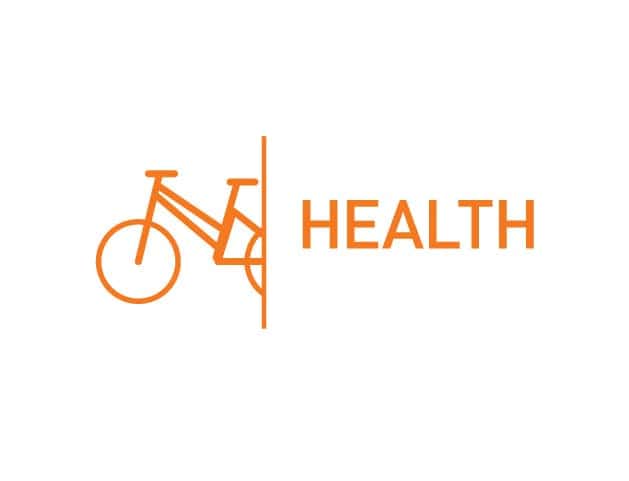 HEALTH BENEFITS
A focus on the overall health and wellness of our employees and their families.
Medical & Rx Insurance
Dental Insurance
Vision Insurance
Wellness Programs
Free Health Coaching
Free Tobacco Cessation Assistance and Products
Free Flu Shots
Maternity Support Program
$250 Preventative Focus Bonus for Employee and Spouse
Supplemental Insurance Plans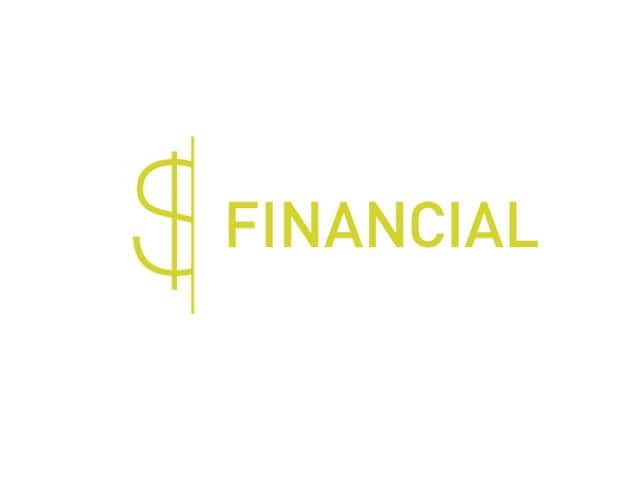 FINANCE BENEFITS
A focus on the overall health and wellness of our employees and their families.
Medical & Rx Insurance
Traditional & ROTH 401[k] with Employer Match
Employee Stock Purchase Plan (ESPP)
Health and Dependent Care Flexible Spending Accounts (FSA)
Life Insurance
Accidental Death and Dismemberment Insurance
Short- & Long-Term Disability Insurance
Commuter Benefit Program
Tuition Reimbursement Program
Dealership Discounts
Travel Discounts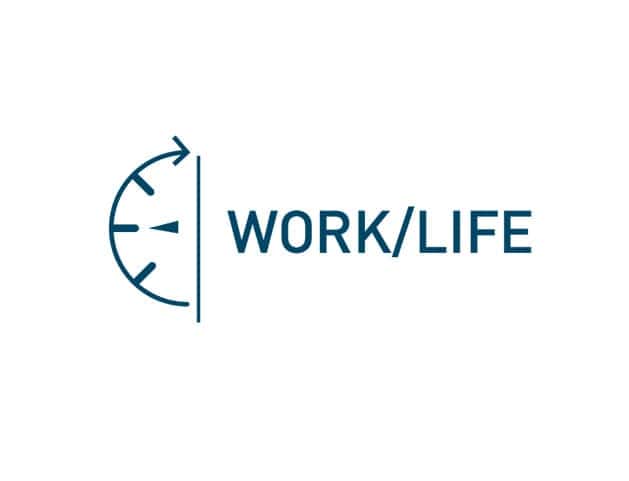 WORK/LIFE BENEFITS
A focus on a work environment that supports employees' personal lives as well as their professional lives.
Paid Holidays
Paid Time Off (PTO)
Employee Assistance Program
Free downtown parking for employees.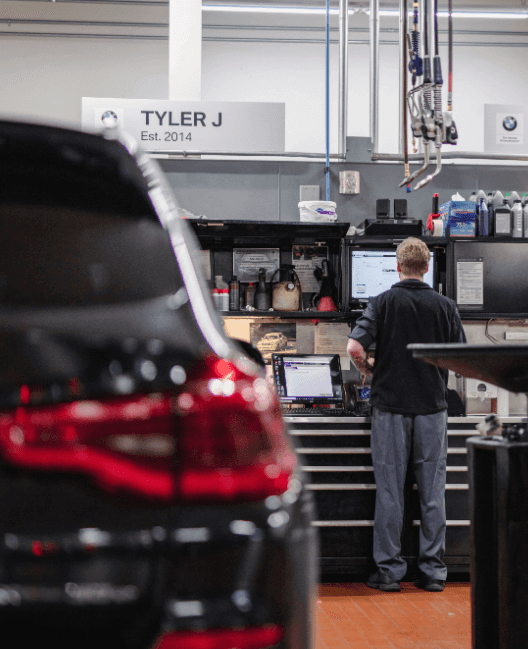 BMW SEATTLE TECHNICIAN DEVELOPMENT PROGRAM
Participants in the Lithia Technician Development Program will discuss a clear career path with their Service Manager. After 90 days, the participant will be enrolled in Lithia's Tool Assistance Program. This will include:
-Tool Assistance Program
-Tuition Reimbursement Incentive Program
-Relocation Bonus
-Apprentice Career Path
Each month, based on performance, participant will receive up to 250.00 per month in tool assistance up to $2000.00.
LITHIA TECHNICIAN DEVELOPMENT PROGRAM PDF
Lithia also offers these additional benefits to our technicians:
-Employee Stock Purchase Plan
-401k retirement plan with company contribution
-Medical, Dental, Vision coverage plans
-Lithia paid manufacturer and ASE training
-Paid vacation
At Lithia, our people are the heart of our organization. Providing a great workplace for high-performing teams is just one of our goals. With our mission, "Growth Powered by People," we aim to do our very best every day and have fun while working together.
Lithia Motors, Inc. is one of the nation's fastest-growing automotive retailers listed on the Fortune 500 (NYSE: LAD). With multiple groups and over 200 stores located in both urban and rural markets, coast-to-coast including Alaska and Hawaii, we've got lots to offer.
We attract and retain people from diverse backgrounds and all walks of life by offering growth opportunity, continued training and options for advancement. Our early beginnings were the road map leading us to our success of today. A journey filled with healthy challenges and exciting opportunities.
We're a company that believes in our core values and lives them through personal ownership, an entrepreneurial spirit, high standards and constant improvement, all while thriving in a dynamic work place. The result is a stronger, more nimble organization prepared to move forward together.