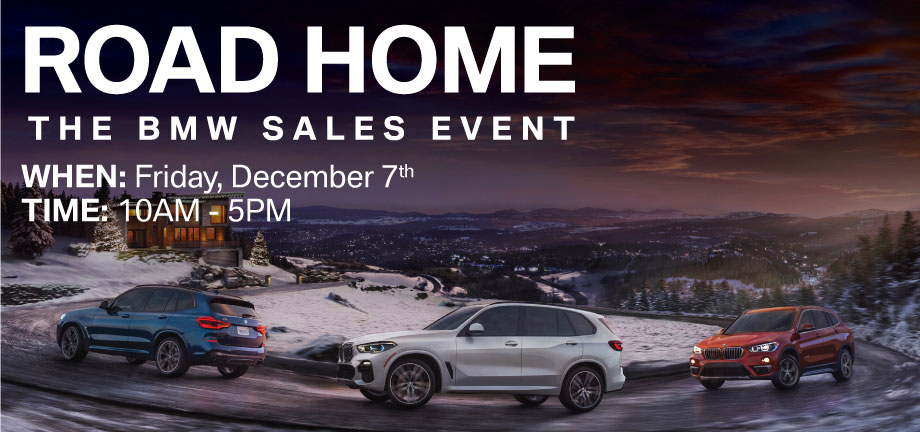 Come experience and test drive all-new 2019 X3 and all-new 2019 X5. Ride, drive, have some snacks and get a special code for an extra $1,000 off your next purchase or lease on select in stock new BMW models* from BMW of North America and BMW Seattle.
The first 25 customers who pre register for the event will get a Free BMW T Shirt or BMW Hat.
Must RSVP by either calling 833-526-2208 or by filling out the form below.
*Offer Excludes 2018 M2 Coupe, 2018 M3 CS, 2019 M5, BMW Pre-Owned/CPO. Offer Expires within 60 days of event.